Hello vapers, we are launching a new vape kit Magma AIO, and running a giveaway on Vaping Community!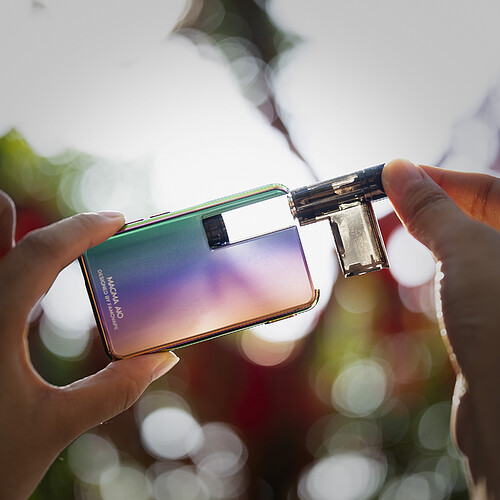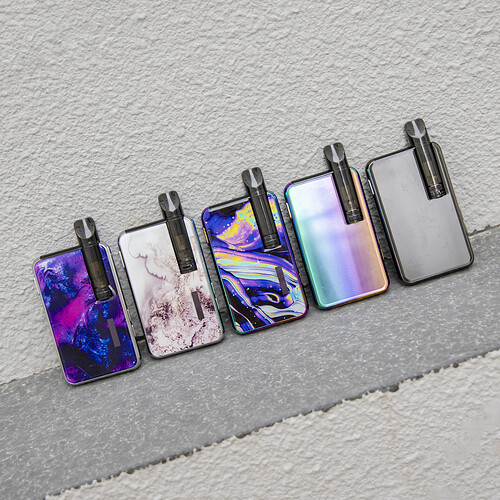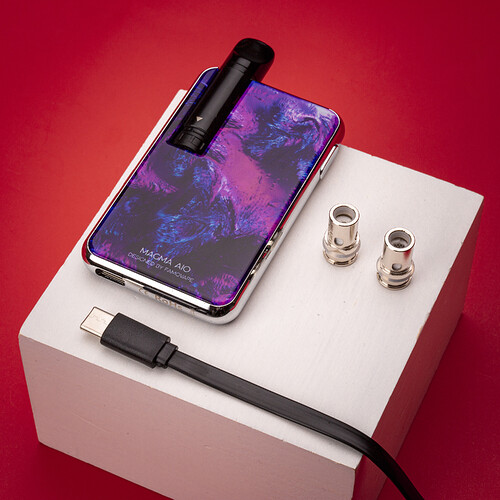 The Magma Pod Kit is an ultra-portable AIO in a small package and is made for true MTL and low-wattage DL vaping. It is powered by an internal 900mAh battery and features Type C charging. It uses a fire button, and its refillable pods can hold up to 2 mL of juice. The coils are swappable - including a regular MTL 1.2ohm and a DTL 0.4 ohm mesh.
Magma AIO is already tested by many reviewers, and got a really high score. Youtube reviewer Jai Haze gave an 8 out 10, one of the best scores he ever gave a product.
Some of the review links:

Interested to have one to test? Come and join our giveaway! Here are the rules.
How to join the giveaway
tag 5 of your friends,
share your thought on Magma AIO based on the form factor
How to choose winners:
Every participator will get a unique number, winners will be chosen randomly (Tool: Random Integer Generator on random.org).
How many winners:
1 winners.
When to start and end:
The giveaway will be held from 2020/12/2 to 2020/12/9.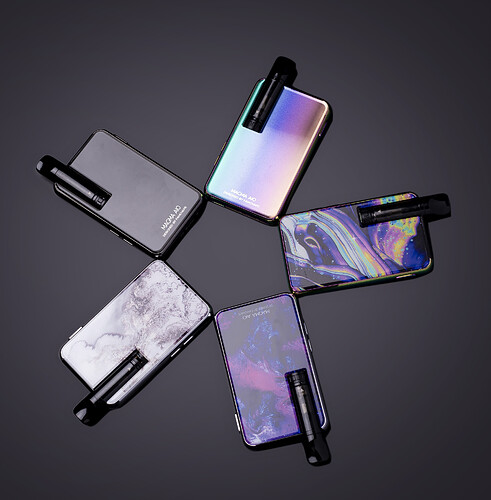 Link of Magma AIO for more details:
https://www.famovape.com/pages/magma-aio-kit