Help return Bob Ross's name to his family




Watched this about a week ago! Some people have no moral compass at all!
Speed watched film, and signed petition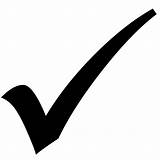 What a travesty to say the least. Needless to say I'm a big Bob Ross fan and it really strikes a tone with me…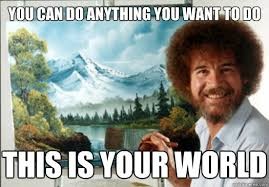 Bob Ross
(October 29, 1942 – July 4, 1995)
I believe the world would be a better place if we were all more like Bob Ross. He was known as the man who taught people to paint, "happy little trees" on his show, "The Joy of Painting." Though the show was about painting, viewers were fascinated by his soothing voice and love for people, which is an impressive legacy for an ex-drill sergeant.
Quotes from Bob Ross that can be appropriately applied to DIY…
"Go out on a limb-that's where all the fruit is."
"Anytime you learn, you gain."
"We don't make mistakes. They're just happy little accidents."
"Don't forget to tell these special people in your life just how special they are to you."
"You need the dark in order to show the light."