Warning to anyone looking to get the Vapemons Gearbox, I ordered one for myself and 2 for a friend and they all have problems. Working with efun.top right now to alleviate this problem, they have been responding.
Problem 1 is mine came with a rusted gear that is used to change the settings.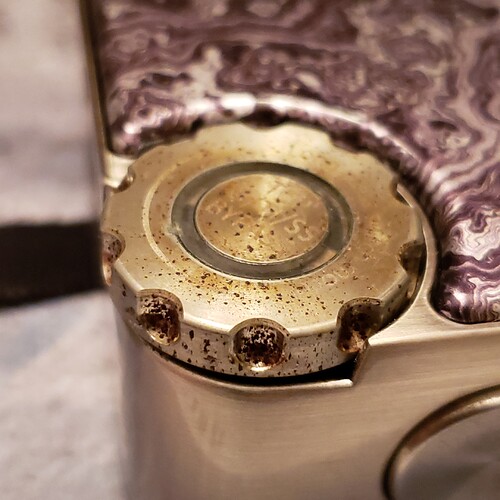 It still works just looks like shit. Upon further inspection I found that the screws in the battery compartment are rusted as well.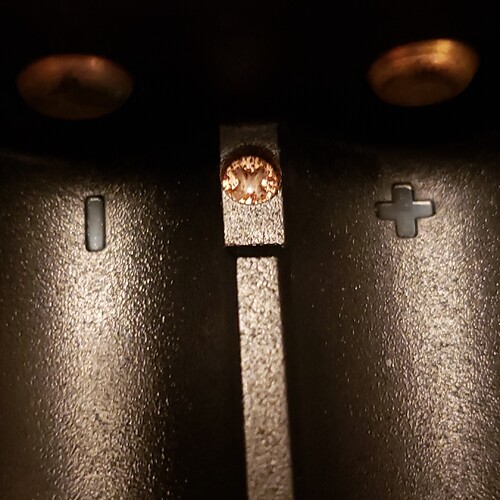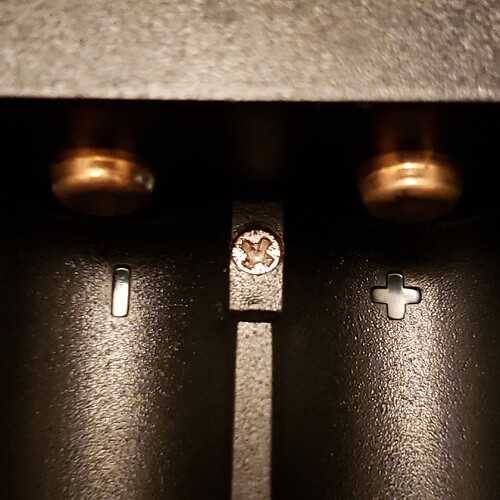 Being an idiot I tried it before noticing the rusted screws in the battery compartment. The mod worked but did freeze up on me a couple of times, removing one battery and reinstalling it remedied that. Now that I see rust on the battery compartment screws it will never see a battery in it again.
My friend got both the green and white versions. His white is fine aside from the bottom magnet coming off the battery door, no rust to speak of.
His green looks fine but does not work, keeps showing short with any tank he puts on it. Had him make a video to send to efun.
3 out of 3 have problems and 2 are pretty much bricks.
Too bad as it is a cool looking mod but this is ridiculous.