I have debated posting about this for several reasons. (1) I know that all regulars here are well versed in safety and I assure you I am too. (at least that's what a sheepskin says) (2) I don't want to alarm anyone- I consider this an isolated and bizarre incident and I do not know what caused it. (3) somehow I escaped injury… how I also don't understand.
A week ago a battery and battery charger exploded. I was setting within 3 feet of it and it went off like a grenade. The batteries flew 15 to 20 feet across the room along with hot fragments. One battery was so hot that it melted the carpet where it landed and there was little left of the second. My dog Mr Pipes suffered a small burn but is fine though the poor guy was totally freaked out. The house was full of smoke and the fire department was called. I got the dogs and my wife out and looked for anything that I could extinguish. Nothing. They arrived and inspected and then used fans to clear the smoke and fumes. If this ever happens to you don't breathe the fumes. The paste that is inside these batteries is nasty and also hard to clean.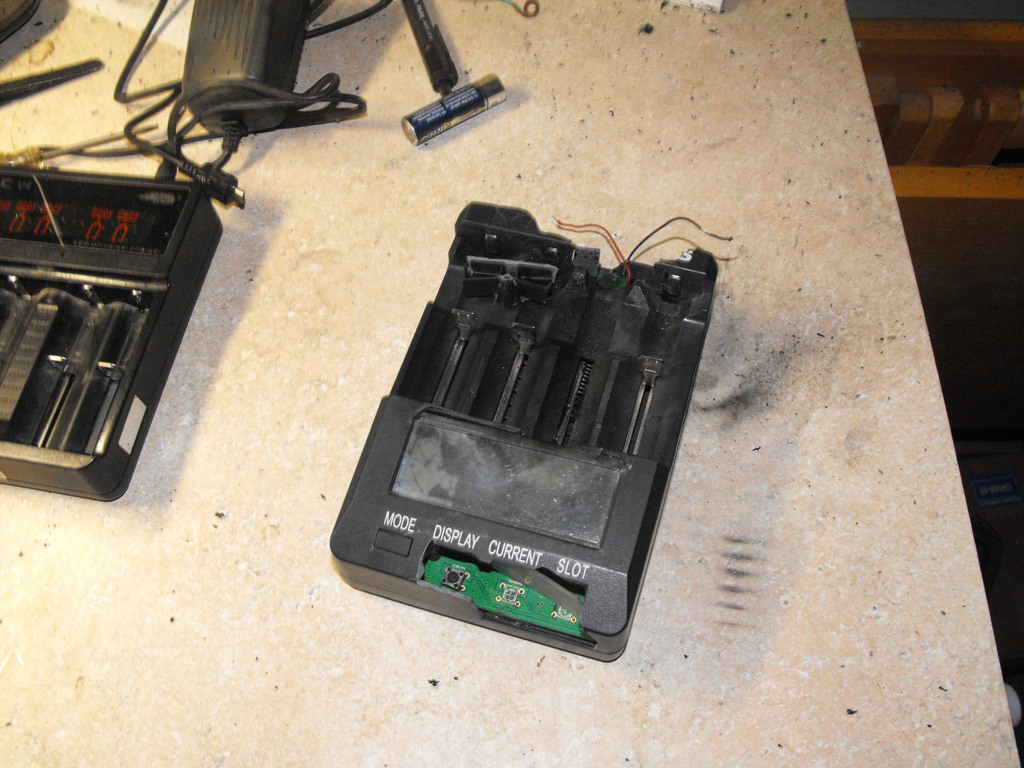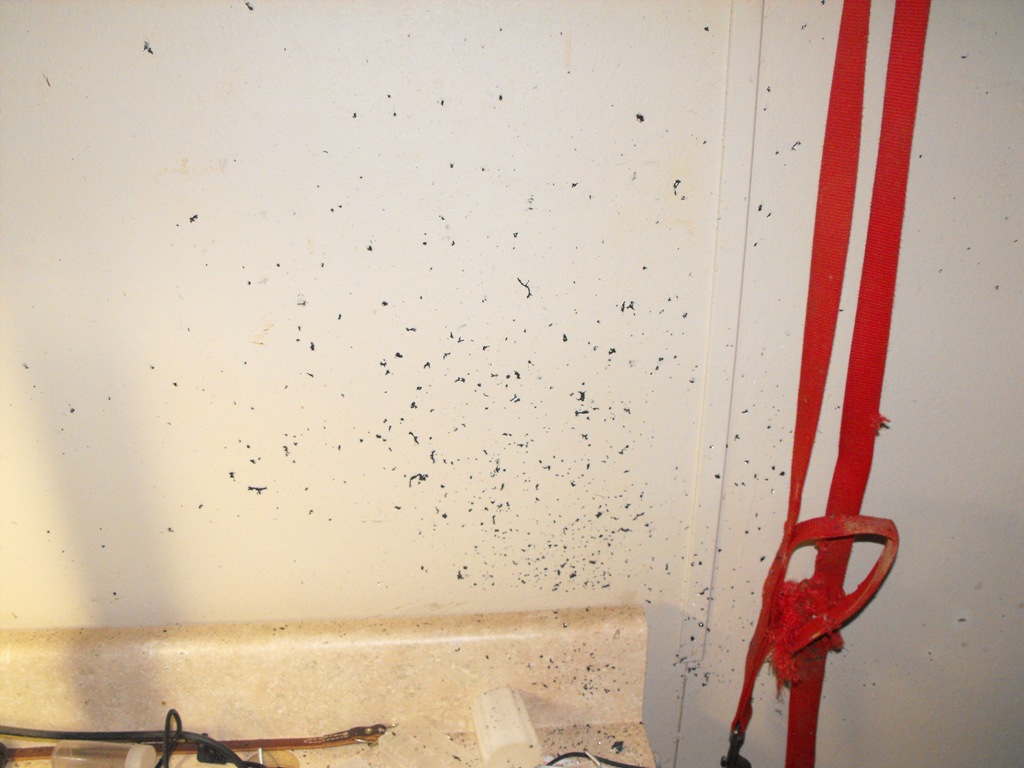 I am now building a metal box with computer fans to ventilate my chargers and will now only charge inside it. If something explodes again it will contain it. How I wasn't hit by anything is a mystery to me. I'm not telling anyone what to do but this scared the shit out of me. I'm not too thrilled about replacing carpeting or having to paint either.