From the petrol head bible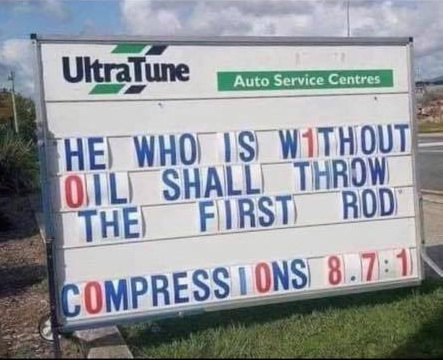 Good thing they stopped there…as she's actually respected.
If she wasn't though, it would have parlayed nicely into a Royal couple: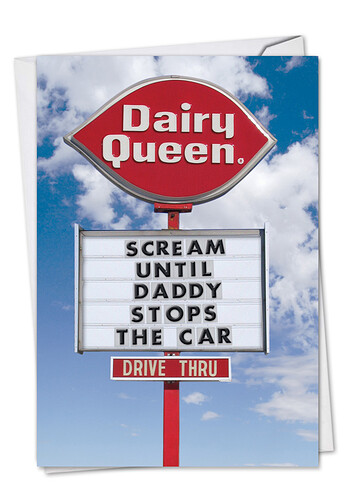 I hope you get feeling better. Chiropractors work for me.
I have an appointment Thursday, if I can get there… Thank you good sir!
Like the pic, but hate the source of inspiration.
Sorry to hear it bud. Hope you feel better soon.
Hey thanks brother @Sprkslfly , finally got some muscle relaxers this afternoon! Feeling a bit better now!