Aspire teams up with Monster Vapor to launch an exclusive MTL & RDTL vape, designed by MONSTERZ in Seoul, made by Aspire, and named it the Asmon. Asmon is a collaborative effort by two innovative and industry-leading companies, and is the first co-branded product from the partnership between Aspire and Monsterz, which was announced in October 2022.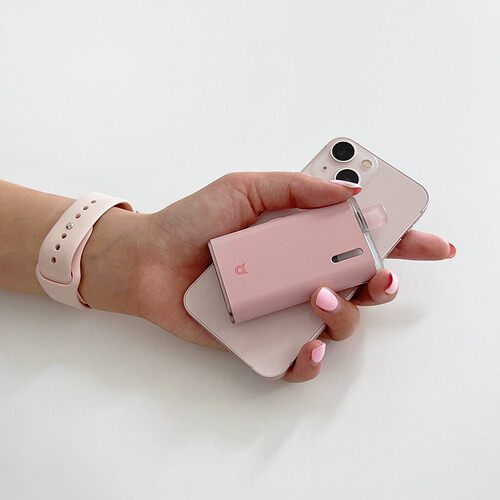 Asmon is a refined NICOTINE DELIVERY SYSTEM that seamlessly integrates a visually striking chassis featuring well-selected materials within a compact pod-like structure for outstanding portability. It offers ultra-simple handling and exudes pure beauty, the Asmon will be the center of attention,anytime, anywhere.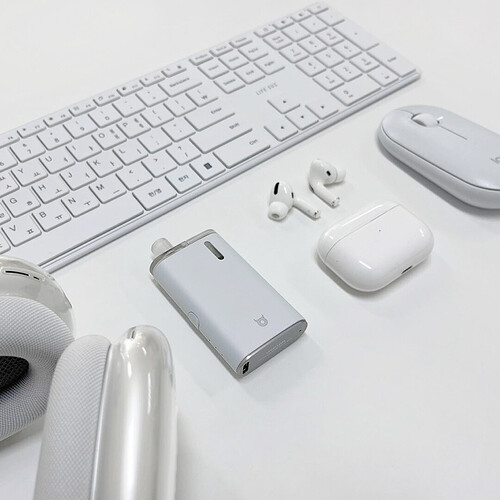 In terms of the energy, the Asmon houses a durable 1200 mAh built-in battery that supports Type-C 2A Charging. Tested relentlessly to the limits by two companies's R&D teams, the battery in Asmon supports more than two days of intensive use, and can be charged back within a nap time.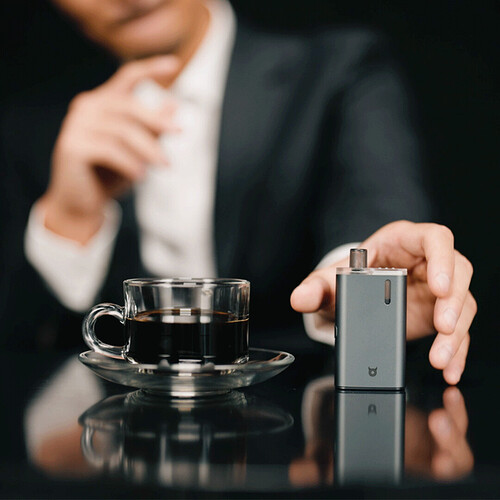 In addition to the standout battery life, the Asmon is powered by a high-performance chipset, supporting milisecond firing response and all-round protection capabilities. It also features many considerate functions. The Asmon comes with adjustable 3 activation modes and 3-level ouput power. Its integrated Asmon Pod features a large 5.0 ml e-juice capacity, top filling and adjustable side airflow intake system. Two coils included, the 0.6 ohm mesh coil is made for intensive clouds chasers, while the 1.0Ω coil is optimized for nic salts.
Commenting on the partnership
"Aspire is dedicated to providing consumers with choices that best fit their vape life. So, We are very pleased to partner with Monsterz, the e-cigarette distributor giant in South Korea, to create top-notch co-branded vapes that are tailored to the needs of vapers and provides a package of features that elevates the vaping experience. We look forward to working even more closely with Monsterz in the futue to co-create more innovative vape devices that we can share with consumers. " said Joe, Chief Product Manager of Aspire.
"Aspire possesses industry-leading technological capabilities in the vapor technology. This is the first time that Monsterz is creating a co-branded vape with Aspire and we're delighted to provide vapers with a device that can empower them to live a healthier lifestyle with a more stylish alternative to combustible cigarettes. Asmon is a truly exciting vape, this co-branded device features the classic MTL & RDTL vape design, ultra-durable battery life, low power consumption and considerate functions. I am confident that the Asmon will be one of the most popular vapes of 2023." said John Park,CEO of Monsterz.