Bit of a milestone for me today - today is the 4 year anniversary of my final analogue cigarette.
I had my first vape in 2012 with a rather shitty cigalike which didn't take. I am pretty sure it was 100 pg and made me cough like you wouldn't believe. (it still works today and still makes me cough lol)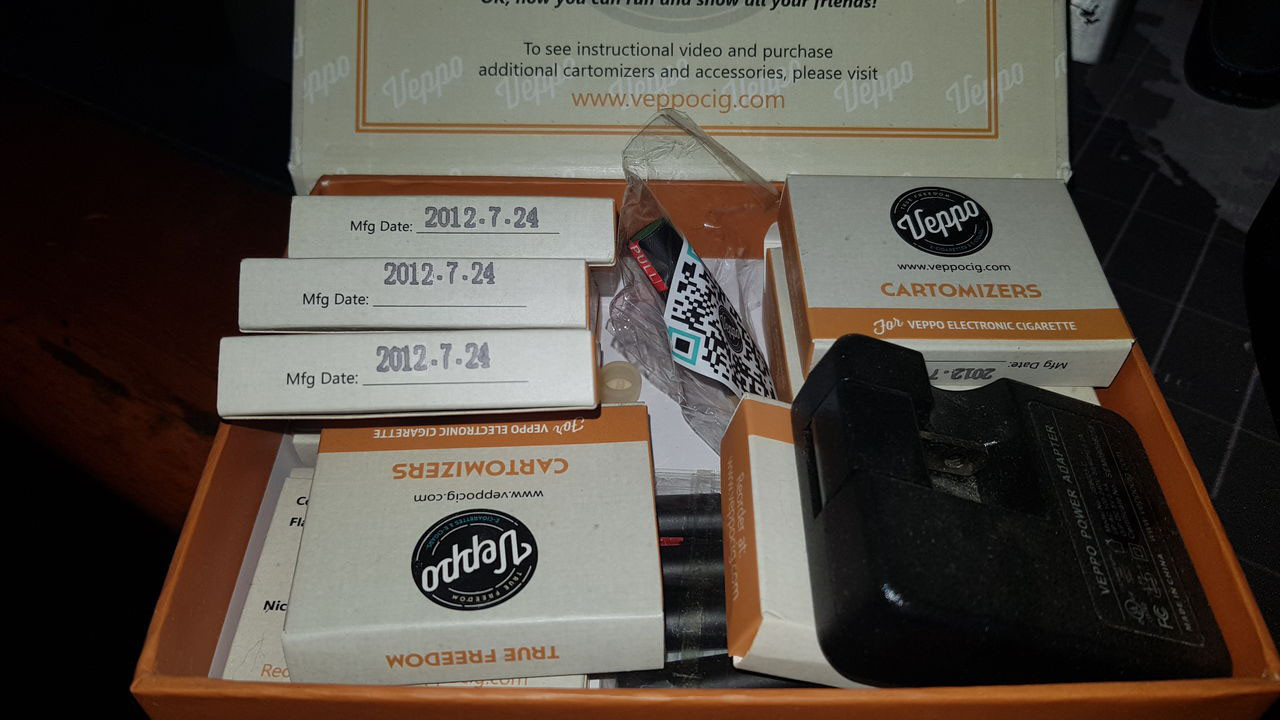 Once a decent device was in my hand I found it super easy and quickly found that store juice wasn't for me. Since Nic was and still is not a thing in Australia I was sort of mixing from day 1 adding nic to store-bought juice. It was a fairly quick transition to mixing simple single flavour mixes (many of which were tyre fires lol).
I think back to my first year and the mixes I was making while it kept me off the smokes there were some truly horrible mixes I vaped. It wasn't until I found ELR that I started making some more palatable juice (not to mention the flavour collection exploded) many of the members here were/are members of ELR and each and every one of you helped me when I was first starting out - never underestimate the power of a simple comment or a like of a post to a new vaper/mixer.
So my thanks to all of you both ex elr, current elr and vapingcommunity members for your support and friendship.
Cheers